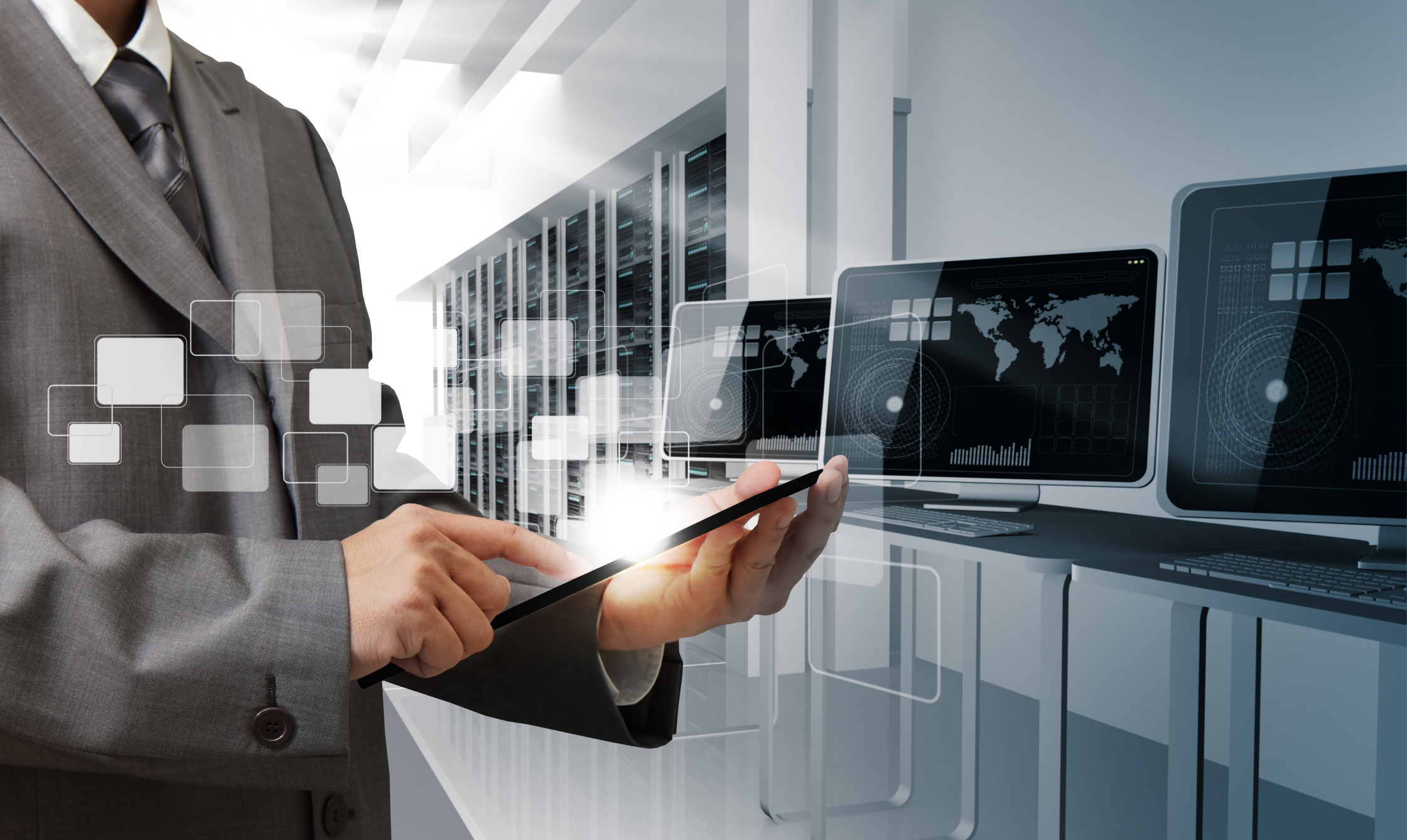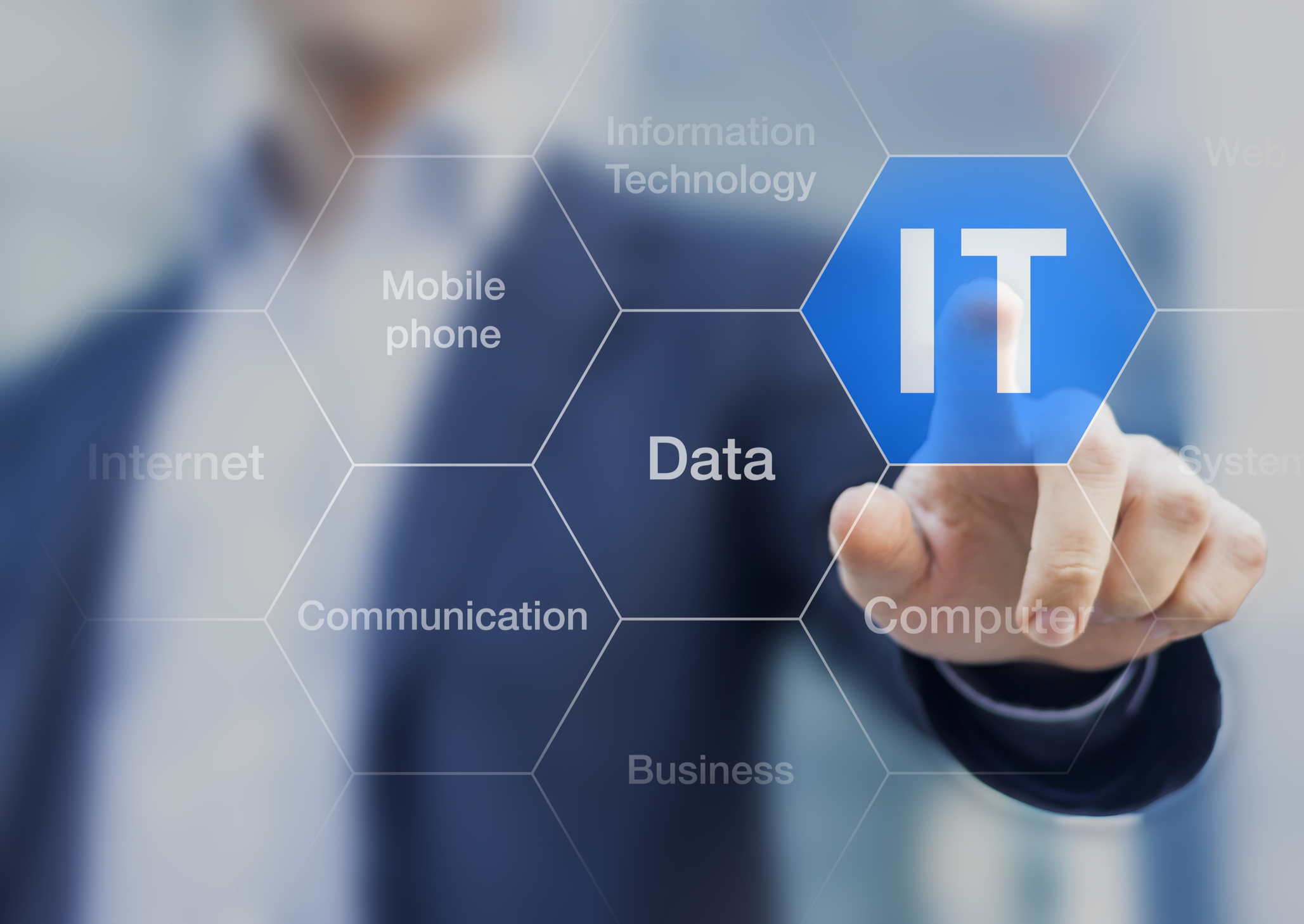 TechPartners understands that IT can be a puzzle, and that is also part of a bigger puzzle: your business. We want to service your business, becoming a valuable member of your team. We want to know who you are, what you do and what you need to be successful.
TechPartners brings all aspects of IT together using industry best practices and over 25 years of experience. Servers, virtualization, networks, email, cloud, mobile, disaster preparedness and recovery. We manage all the pieces of your IT environment in a smart, cost-conscious manner.
Who is techpartners?
TechPartners is a full service IT partner that supports all aspects of your IT environment. We manage networks, email systems, servers, cloud, mobile, apps and more.
About Us
We put the service back in managed services
Started with a vision to partner with companies who share a similar belief that high quality support and service will always be in demand, TechPartners continues to grow in size, experience and skillset while maintaining its core foundation - impeccable service. Our engineers are as passionate about technology as they are helping our clients solve problems and deliver results.
If you are ready to partner with a company who shares your values, we are ready to meet with you.